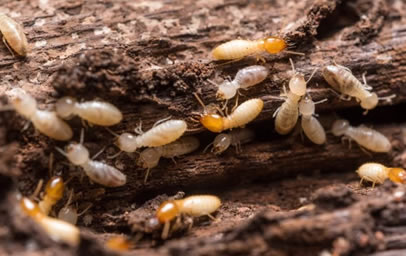 No Tent Termite Treatment
Soil Pretreat
Termite Baiting
Subterranean Termites
Drywood Termites
Formosan Termites
Rodent Removal
Pet-Friendly Services
Condo / HOA Plans
Monthly Service Plans
Quarterly Service Plans
Annual Service Plans
Residential Pest Control Services
The Bug Man, Inc have been providing the residents of South Florida with professional and experienced residential pest control services for over 34 years.
Specializing in the South Florida environment, The Bug Man, Inc. will tailor a solution to your exact needs. The Bug Man has affordable service plans for every budget with pet-friendly interior control of pests available. In addition to a one time treatment plan, Monthly, Quarterly, and Annual plans are available.
The Bug Man treats and protects against insects including Ants, Roaches, Termites, Bed Bugs, Spiders, Whitefiles, Earwigs, Fleas & Ticks, Bees & Wasps and rodents including rats.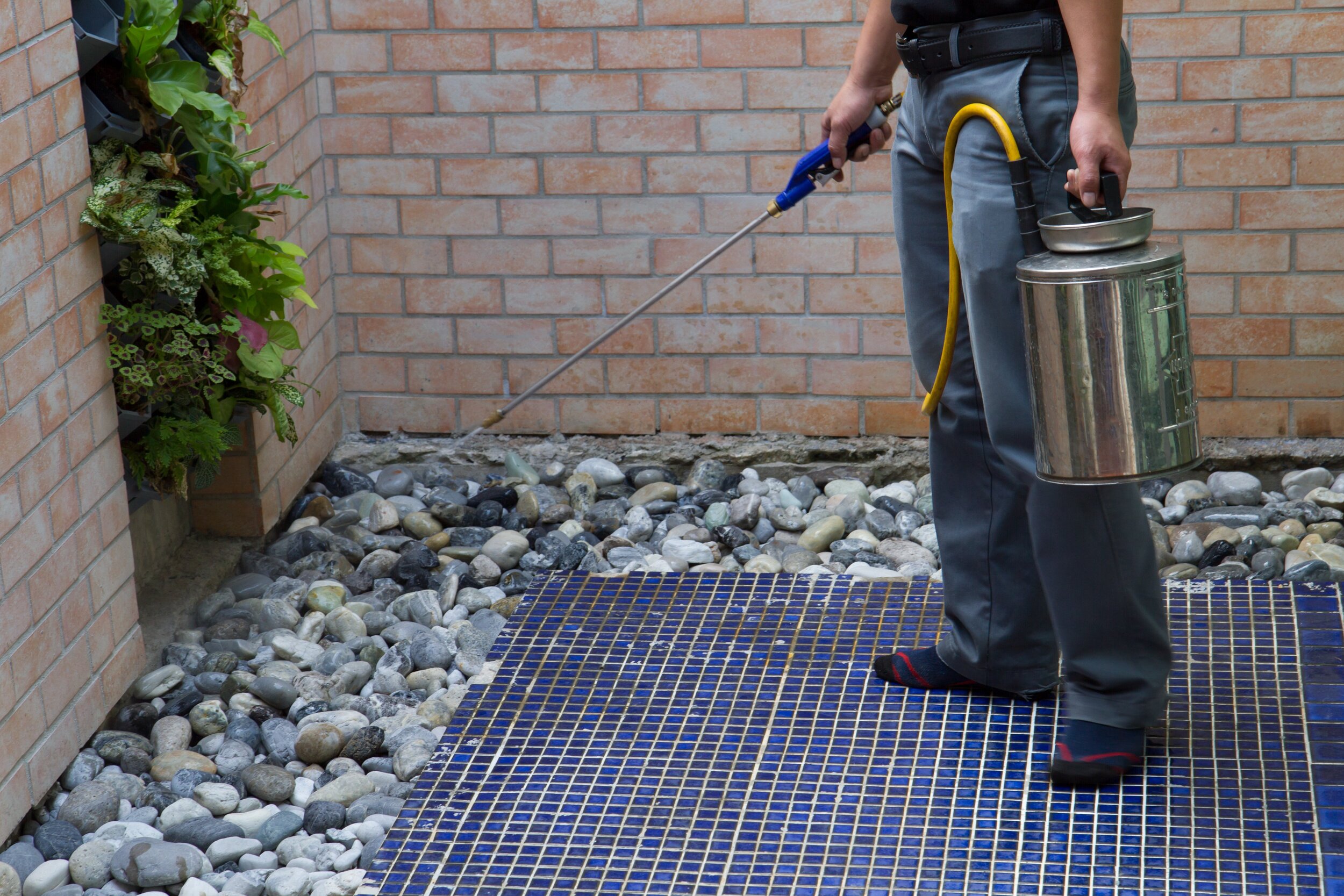 no tent termite treatment
A Bug Man Specialty Service
Treat Your Termite Problem Without That Unsightly Tent!


Florida is #1 for termites in the U.S.
Having an experienced pest control company that has a focus on termite treatment in Florida is a must. However, traditional termite treatments where your home must be tented is embarrassing. That's where The Bug Man, Inc comes in.
The Bug Man Inc's NO TENT TERMITE CONTROL can treat your home or condo for termites without your neighbors and passers-by noticing an unsightly tent. You can rest easy knowing that your termite problem is being solved while avoiding the embarrassment of having your home tented.
Other Services For Control Of Pests
Although
The Bug Man, Inc
specializes in Termite Control for Southwest Florida, we offer complete
Residential Pest Services
to keep your home or condo free of pests. No matter what your pest control problem may be, The Bug Man, Inc has a solution for you!
Here are just a few pest control problems the The Bug Man, Inc can help with: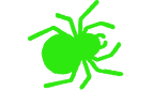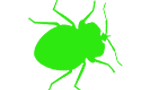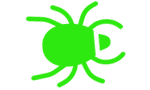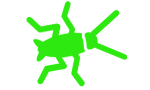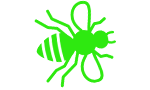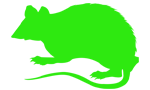 [ditty_news_ticker id="88″]